Our range of fleet for Singapore Maxicab Booking Service
Airport departures $55
Airport Arrivals $60
Transfers $55
Hourly Booking (min. 2 hours) $55
This is suitable for group transfer, multiple luggage's, and bulky items.
Can seat up to 7 adults with 7 luggages.
Airport departures $65
Airport Arrivals $75
Transfers $65
Hourly Booking (min. 2 hours) $65
This is suitable for group transfer, multiple luggage's, and bulky items.
Can seat up to 13 adults.
With luggages is 9 pax max.
No luggages is 13 pax max
Airport departures $60
Airport Arrivals $65
Transfers $60
Hourly Booking (min. 2 hours) $60
This is suitable for group transfer, business meeting and light travelers.
Can seat up to 6 adults.
Airport departures $50
Airport Arrivals $55
Transfers $50
Hourly Booking (min. 3 hours) $50
Good for small group 1-4 pax.
WE OFFER THE BEST MAXICAB BOOKING SINGAPORE SERVICES.
RELIABLE, FLEXIBLE, COMFORT MAXICAB AND PRIVATE TAXI SERVICES
Maxi Cab Now is a professional group of individual Limo Drivers in Singapore. We provide premium Maxi Cab Booking services, taking pride in treating our customers with great care and respect. Yet we provide our unique, personalised services at standard maxicab rates.
Our private transport Maxi Cab fleet is large and diverse, ranging from normal cabs such as sedans, 7-seater, 10 or 13-seater maxi cab. Efficient in corporates meeting schedules, group transfers, Changi cheap airport transfers and sight seeing tours are some of our specialties.
All our fleet are fully insured and meet all government regulations. You can book cheapest maxi cab with us from anywhere in Singapore 24/7 and you will be notified by a free text message to confirm your booking and when we're nearly there.
Let us take this hassle away from you.
Singapore's Best Comfort Maxi Taxi for Airport Transfers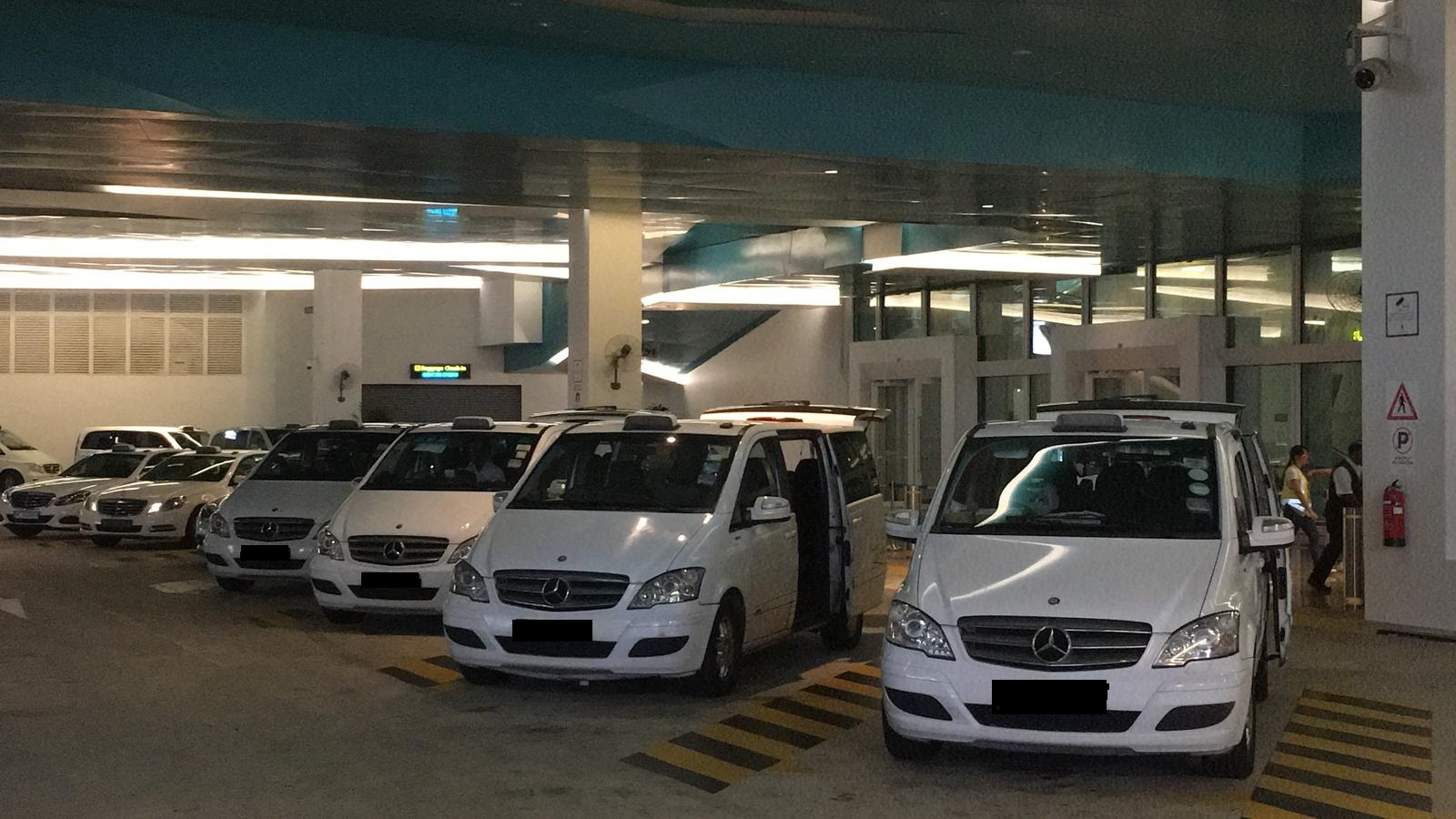 Cheap Airport Transfers
It is always a distressing concern to get to and from the airport terminal. Principally in a city like Singapore, travelers perpetually find it challenging to move through public transportation. However, you can sit back and recline perceiving that MaxiCabNow is here to offer you with the best and cheap airport transfers available.
We provide a secure, fast, cost-effective approach to analyze and access airport transport services across Singapore. When engaging with us, you will find the cheapest rates on hundreds of airport shuttle drives for private van transfers, shared-ride vans, and sedans. All trips are a door to door assistance for your comfort and satisfaction incorporating resort shuttles for airport transport.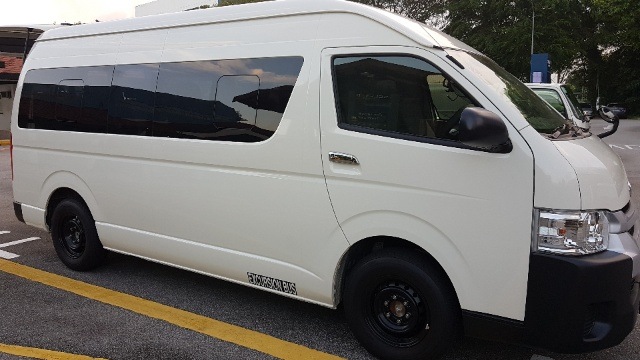 Singapore Maxi Taxi 24hrs on call
Are you thinking to visit Singapore this season with the whole family? Then booking a Singapore Maxi Taxi 24hrs on call from here at MaxiCabNow would be the perfect approach to visit across Singapore after eliminating all the challenges that tourists usually face when they lack in finding a suitable travel partner.
There is a broad range of maxi taxi service providers in Singapore that you can pick from whenever you visit a new city or state on vacation. But in spite of such a massive variety of option, getting the perfect one for your travel requirements would always be a challenging task. MaxiCabNow is a one-stop solution for all your travel headaches.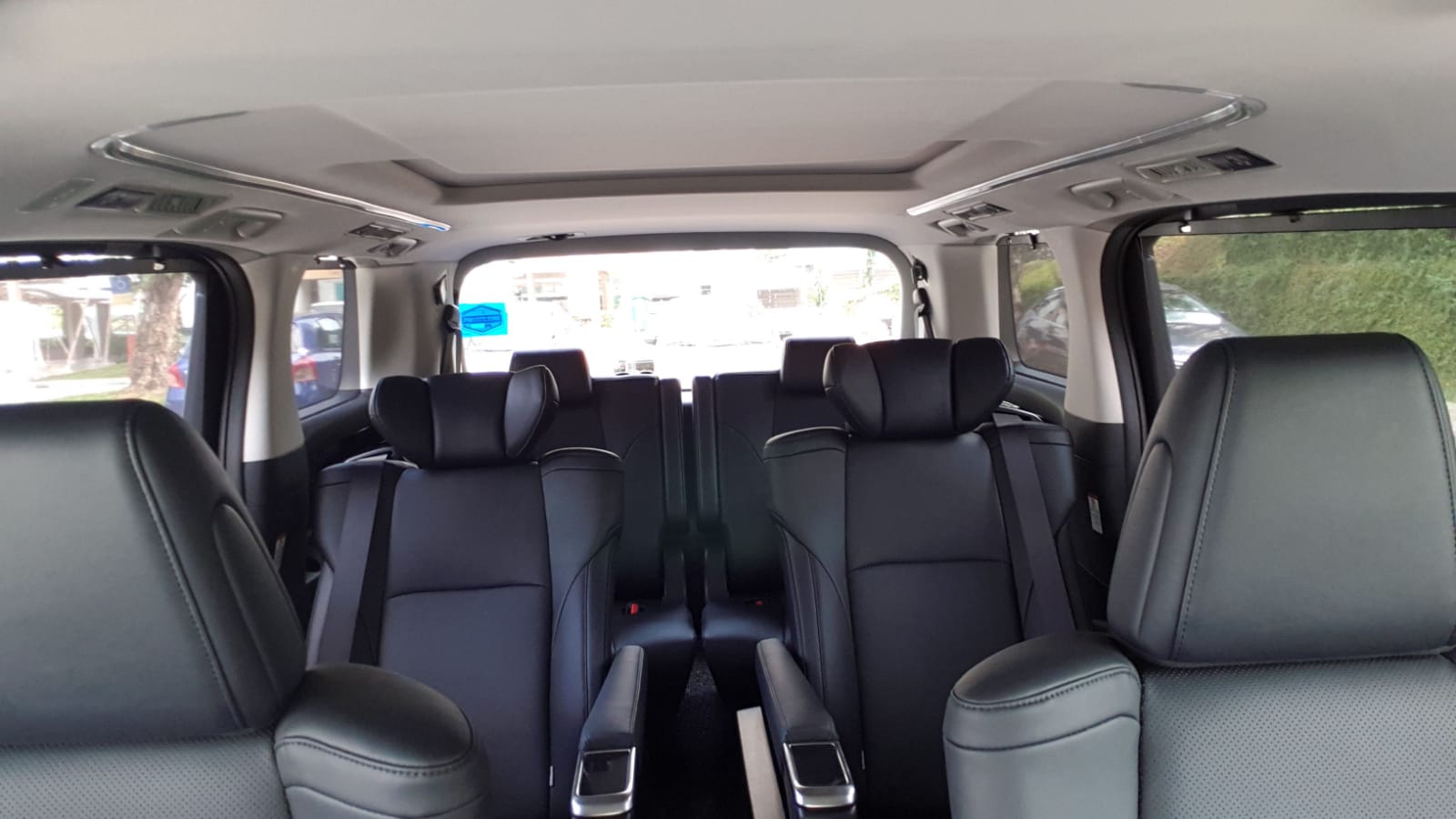 5, 6,7,13 Seater Maxi Cabs Available
Are you looking for a minicab service that can satisfy all your travel needs in a reliable, and affordable approach? Whatever matter you are planning to hire a minicab, a broad variety of 5, 6, 7, 13 Seater Maxi Cabs Available here; you can choose any of those as per your needs and pocket-size.
We only hire professionals to assist you in your journey and hence promise you to deliver superior service satisfaction.
We also receive reservations for Heavy item transfer or Wheelchair. Our maxi-cabs are impeccably managed to guarantee that they are technologically faithful and that each convenience operates as anticipated to offer you with the ultimate in luxury, quality, and comfort.
CALL NOW FOR MAXI CAB BOOKING ONLINE