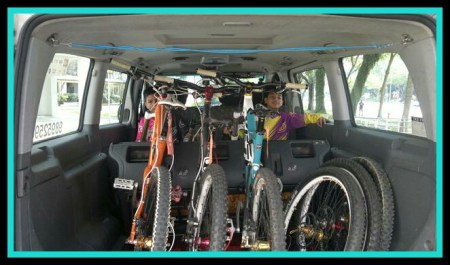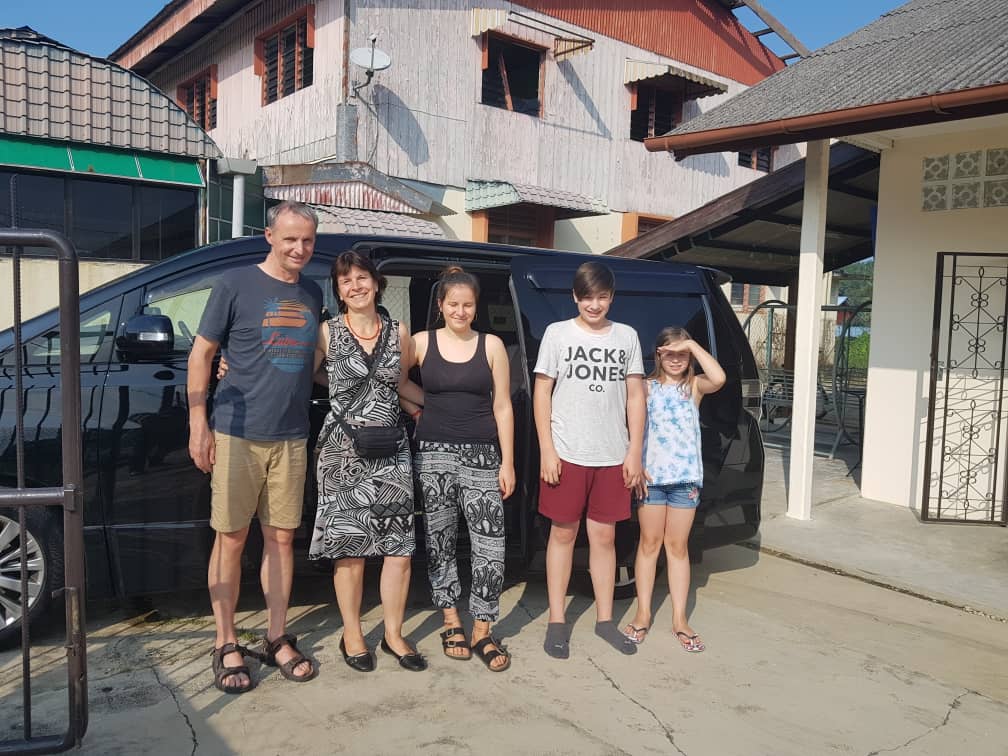 MaxiCabNow offers a broad range of transportation services but a unique service we have appended for the season is hiring private taxi in Singapore. This is the extraordinary style service for any of the person desiring to travel Singapore on their own time.
When engaging with us, one of our reliable chauffeurs will accompany you to any of your preferred destinations, in style. Wish to drive the entire family to numerous tourist spots across the Island; we'll take charge of every single thing. With MaxiCabNow, you can systematize VIP ground transport assistance anywhere all around Malaysia and be assured that when touring plan changes, your private transport in Singapore will switch with it seamlessly.
Lingering at a private Villa or house and not having a vehicle? Don't be panic, just reach us and leave the rest on our trained drivers; they will drive you to all your favorite places, top markets or shops, along with all the high-grade spots to get the delicious food.
Our services for private transport in Singapore is accessible 24 hours and 7-days a week, providing you complete liberty to plan most of your trip no matter you are touring Singapore for business or leisure. Our broad range of driver-operated vehicles avails you with lots of options from affordable choices to luxury executive cars furnished by premium brands such as BMW, Mercedes or Audi. For the lavish celebration, we also have an assortment of pleasant minibuses to satisfy all your basic to advanced travel needs. We will never ask for any over-heads if traffic in the city is heavy or flights are delayed, and drives take longer than the predicted time, your favored reservation charge is fixed. Reservations for your private transport in Singapore can be made 24*7 by downloading our iOS or android apps or else you can directly contact us using our dedicated phone line.