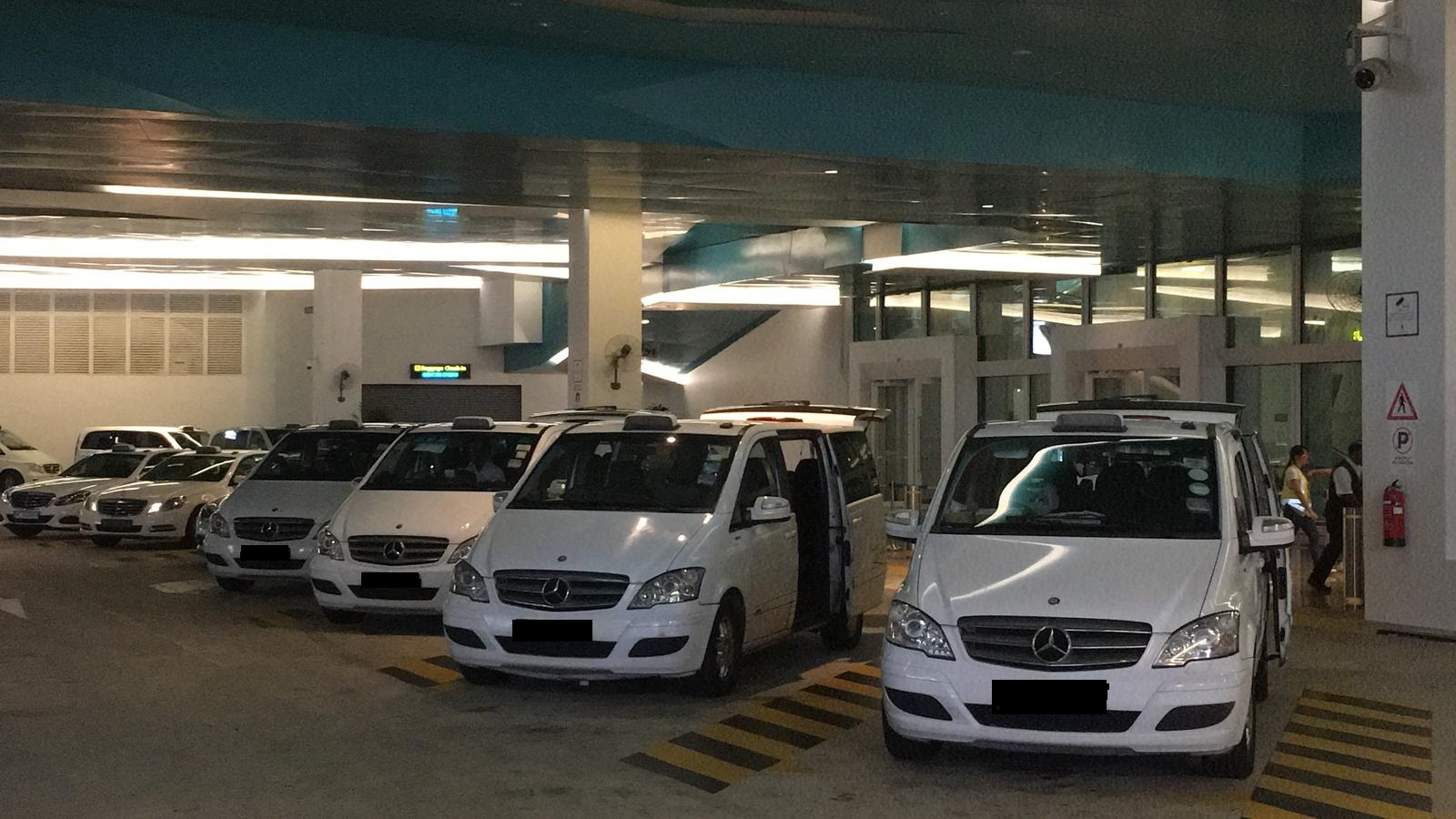 Technology has been driving up trends in a lot of fields lately. With things like Artificial Intelligence, Virtual Reality, and Autonomous Driving picking up the pace in mainstream life, it is important that every business owners prepares well to upgrade his or her business according to changing market dynamics. To make things clearer, here we will be talking about cab services where the market is shaped with cut-throat competition and rising customer expectations. As a cab service provider, it is crucial that you learn to cater to customer requirement especially by understanding their expectations.
In order to explain this point better, we have enlisted some important pointers that every unique and personalized cab service provider needs to take note of:
App: If you haven't then take note of it that you need to create an app for yourself without any delays. Smartphones are now an inevitable part of every life and anyone who wants to move around would want to have an app for a cab in his or her phone. In case, you have one you need to focus on better personalization of services for every customer. Apps can be a fun way to keep your customers in the loop and let them know about your latest offers and discounts. Make sure that your communication is prompt and you offer them good benefits for staying loyal to you from time to time.
Frictionless Receipts and Payments: If you want to get better connected with your customers you need to make your services 100% credit card enabled. There are still a lot of traditional taxi service providers who lack on this front. It can be a frustrating experience for any customer who wants to pay with a credit card and still needs to fish out cash or other ways to make payment at the eleventh hour. There are still a lot of drivers who tear-off receipts to their customers which is completely an age-old practice. The process can be made both quicker and seamless by upgrading to online means of payment reducing the hassle for both driver and your customer.
Enhanced Transparency and Trust: Once a request has been accepted for a cab, the customer is able to see the driver picture, license plate, and kind of car they will be riding in. The customer would match the plate and get into the right car. That's how a good cab app works. People who are new to the town are often scared that the driver might take a longer route for more fare. A good cab provider would be transparent in this case and would empower the app with a good map app like Google Maps.
Ratings and Reviews: It is true that not every customer is the same and would not rate your service as best. But how will you improve unless you know the flaws, so make sure your rating and review system is a transparent one so that new viewers can know how seriously you take their experience and comfort.